First of all, make sure that you have purchased the WPfomify. If not, get the WPfomify here.
Step 1: Login to your account by clicking on the My Account button at the top right corner of the page.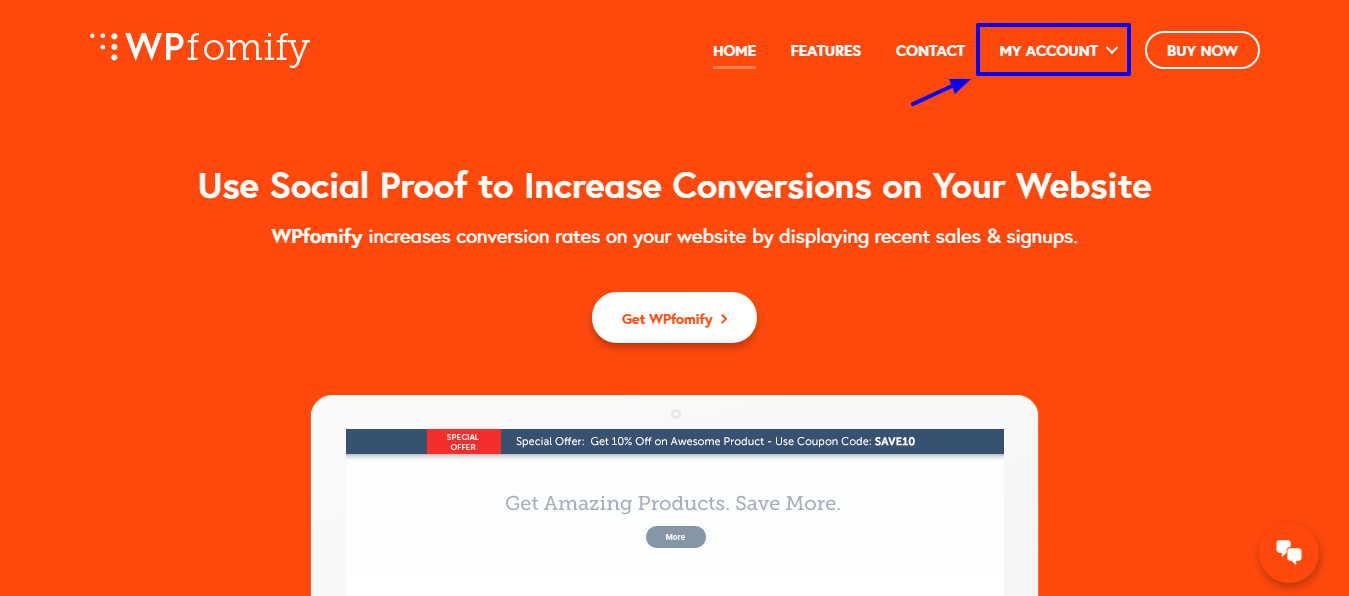 Step 2: Click on the Downloads page, and you can see all the files available for download there.

Step 3: Simply click on the product name to begin the download.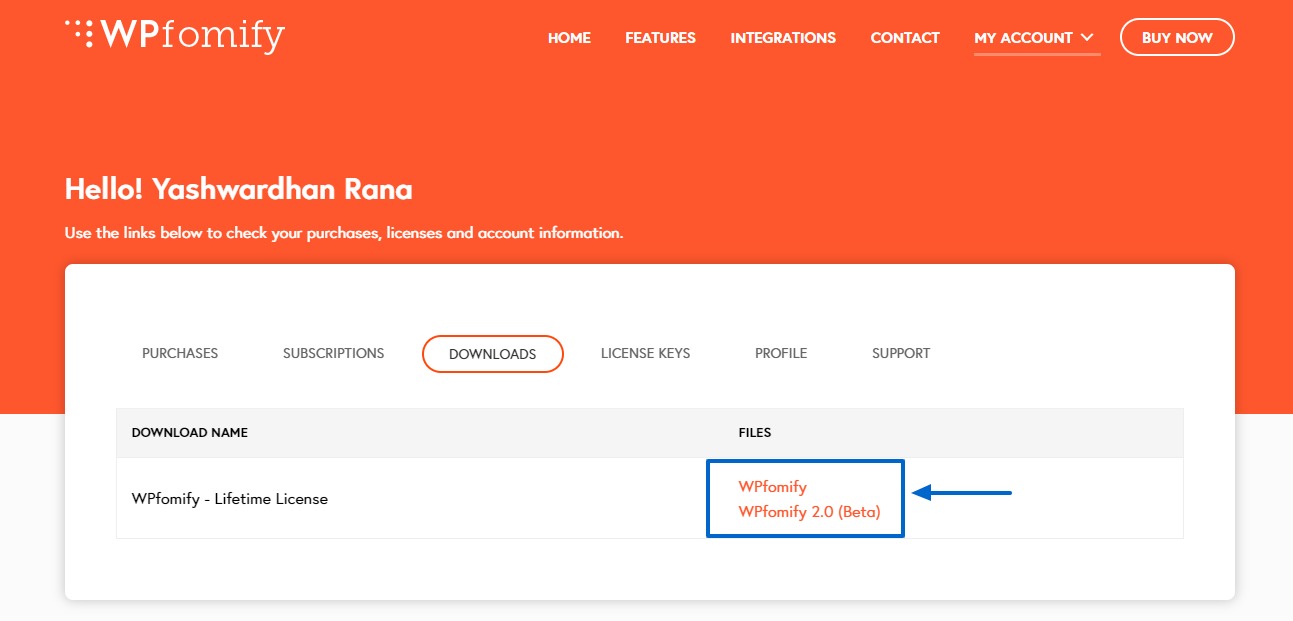 Step 4: Go to your Website's dashboard and click on Plugins> Add New.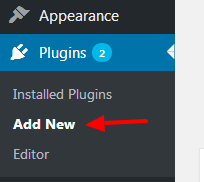 Step 5: At the top left corner, click on the Upload Plugin option. Click on it and Upload the respective file.

Step 6: Click on Install now button and once the installation is completed, click on the Activate button.