GiveWP is free yet a powerful Donations plugin that helps in easy set up of donations acceptance forms. It is loaded with multiple enhancements that make customization a cake walk. The plugin has a lot of amazing add-ons like PayPal gateway, stripe gateway, MailChimp, etc.
With the WPfomify, you can take Give plugin to a whole another level by showing your donations and give a push to your visitors to donate as well!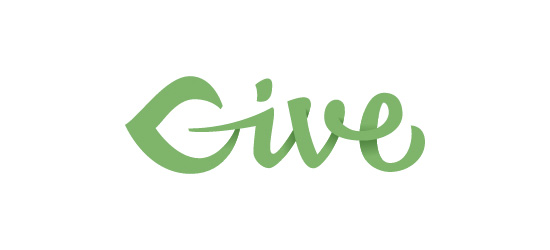 WPfomify & GiveWP Integration Features
Display Donations
WPfomify Integrates with the Give WP to displays donations on your website in real time.
Maitain Privacy
Don't want to reveal the name or donation specific details? You can take control of that easily and still share donation activity. 
Selective Forms Display
You can command WPfomify to fetch the donations records from a specific form with just a click.
Increase Donations
Displaying Donations on your website will help you build trust and boost your further donations as well!
Limit Subscription Display
You can limit the number of donations you want to show on the website via notifications.
Other Impressive Features
Easy To Setup
WPfomify's well thought UI makes it easy to use and setup. Get started quickly.
Designing options
WPfomify lets you fully design how your notifications pop-up will look like regarding color, font, design, etc.
Responsive Design
WPfomify lets you decide if the notifications appear on mobiles, desktop or not and that too with a single click!
Granular Tracking
You can choose who sees the notification, when they see it and even how many times they see it.
Easy Conversion Tracking
You can easily Track the performance using the Tracking features via the Campaign source or the marketing medium.
World Class Support
We take pride in building great products and offering friendly support.
Start Pushing your Sales Today!
Buy worry-free with our 14 Days Money Back Guarantee.