Social Proof Marketing: What is it, and How to use it?
August 27, 2019 · Priyanka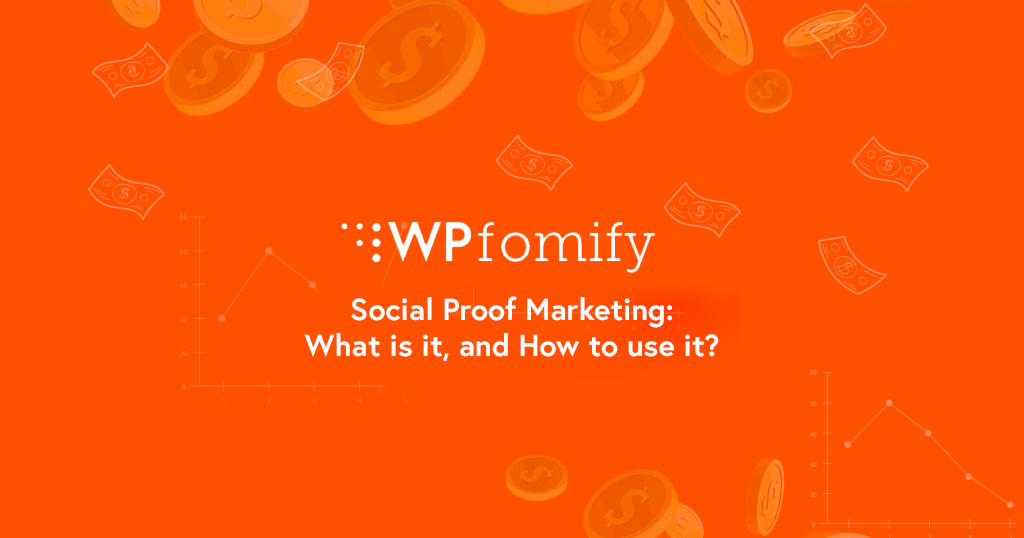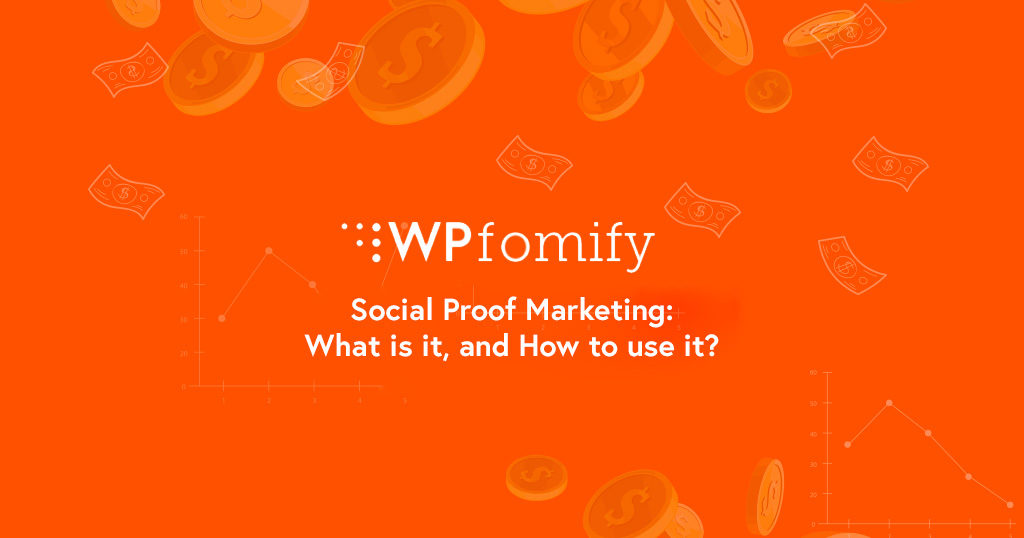 Have you ever purchase a product after a recommendation from your relatives or friends?
Ever wonder why you were just more likely to go to one of the shops which have more people inside? You'll probably do it without even giving it a second thought. It's not just a coincidence that we always choose the shop with more people in it. It has to do with a psychological phenomenon known as Social Proof.
Social proof can be used for marketing to influence visitors and turn them into customers, basically known as Social Proof Marketing.
What is Social Proof Marketing?
We are social beings, and we believe "POPULAR IS GOOD."
Social Proof is one of the most powerful consumer influencing factors where consumer influenced by other people actions, attitude & their choices. Many big companies, start-ups, entrepreneurs leverage this phenomenon to establish trust, boost conversion & increase sales.
Let's take a real-life example:
It's Sunday evening & walking down the road; you came across two restaurants. One restaurant is overcrowded, entirely jam-packed with customers & the other one has hardly one or two people.
Which one would you choose? You would select the busy restaurant assuming it to be good.
Here, social proof comes in action. We follow the masses. If so many people are doing the same thing, that means it's right. Right?
How to use Social Proof in Marketing?
There are a plethora of ways social proof can be used for marketing. From the above example, we realized how social proof influenced customers purchasing behavior. Now we will explain various types of social proof you can use to grow your business & increase conversion rate.
Effective social proof strategies:
Display Happy Customers Testimonials
Ratings and User Reviews
Real-Time Conversion Update
Social Shares
Media Mentions
Display your Best Numbers
Display your Client List
Celebrity Social Proof
Not all types of social proof create an equal persona; some are more impactful than others. It gives the ability to potential customers to compare the products directly & decide which is better.
Let' see how big brands & companies leverage this phenomenon to build trust & improve conversions.
1. Display Customers Testimonials
Testimonials are the most common & significant way of getting social proof on your page. Show off real people comments who love your product is an excellent way of building trust.
According to a study, 92% of people will trust a recommendation from a friends & family. 70% of people will trust advice from strangers. That's why testimonials are so effective.
Zendesk, a popular software company spotlights why users love their product.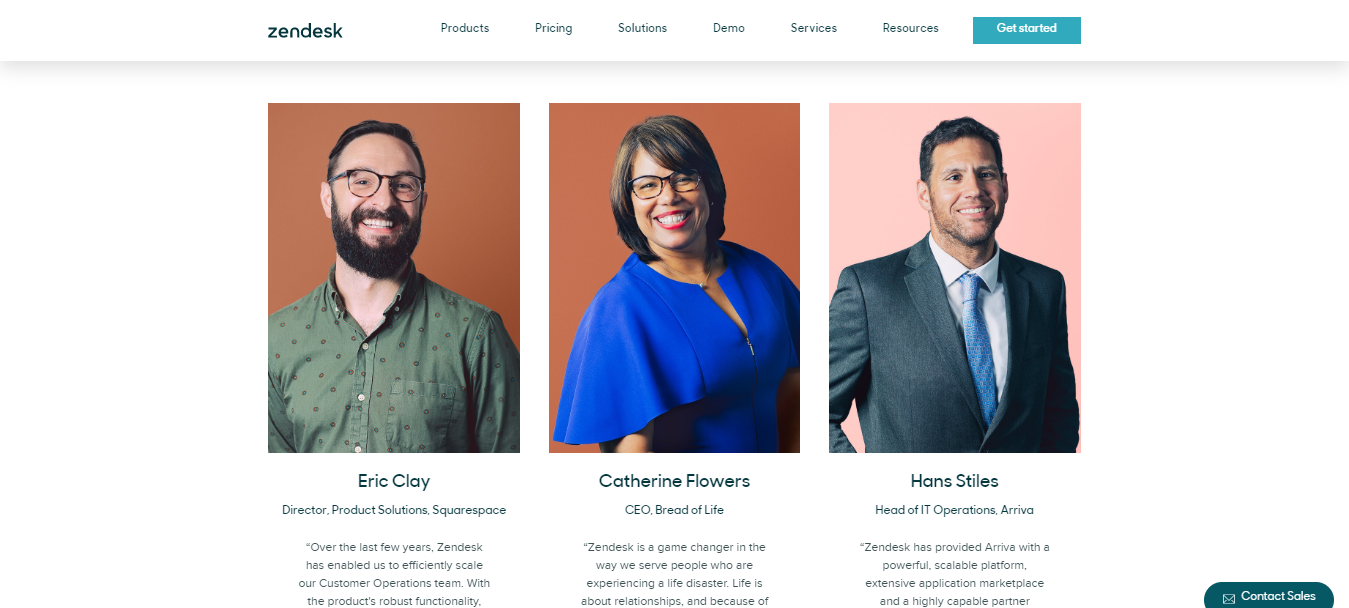 Displaying positive feedback of the customers not only builds trust but also add value in your product and service.
2. Ratings and User Reviews
Customer Reviews are Extremely Powerful
When is the last time you purchase an online product without giving a glance at the reviews?
Reviews & ratings are the most potent form of social proof. Showcasing how your customers have used your service before is a great way of building trust & adding value in your products.
Amazon, the world's largest online retailer, is an excellent example of how customer feedback and ratings can be used to give social proof. Their reviews & ratings of the product help your visitors to decide the majority of purchasers were satisfied or not with the product they bought.
3. Real-Time Conversion Update
Displaying recent sales activity on your web site is an excellent form of social proof.
Showcasing your live data such as "129 people currently viewing this page" or "a person purchased this product 1 hour ago". This type of social proof not only raise confidence but also creates a sense of urgency.
WPfomify is a great tool to implement real-stat data on your website.
You can show recent purchases, signups, & a notification displays the number of people currently viewing the page. These are great for leveraging FOMO on your websites.
PowerPack for Beaver Addons display the most recent activity of their website using WPfomify.

4. Social Shares
Everyone knows the power of social media. One of the prominent ways to implement social proof on your webpages is to show off your social media connections or to share positive content on social media channels like Facebook, Instagram, Twitter & Linkedin builds trust & give your customers a sense of satisfaction.
HubSpot using this simple strategy to building trust in their users.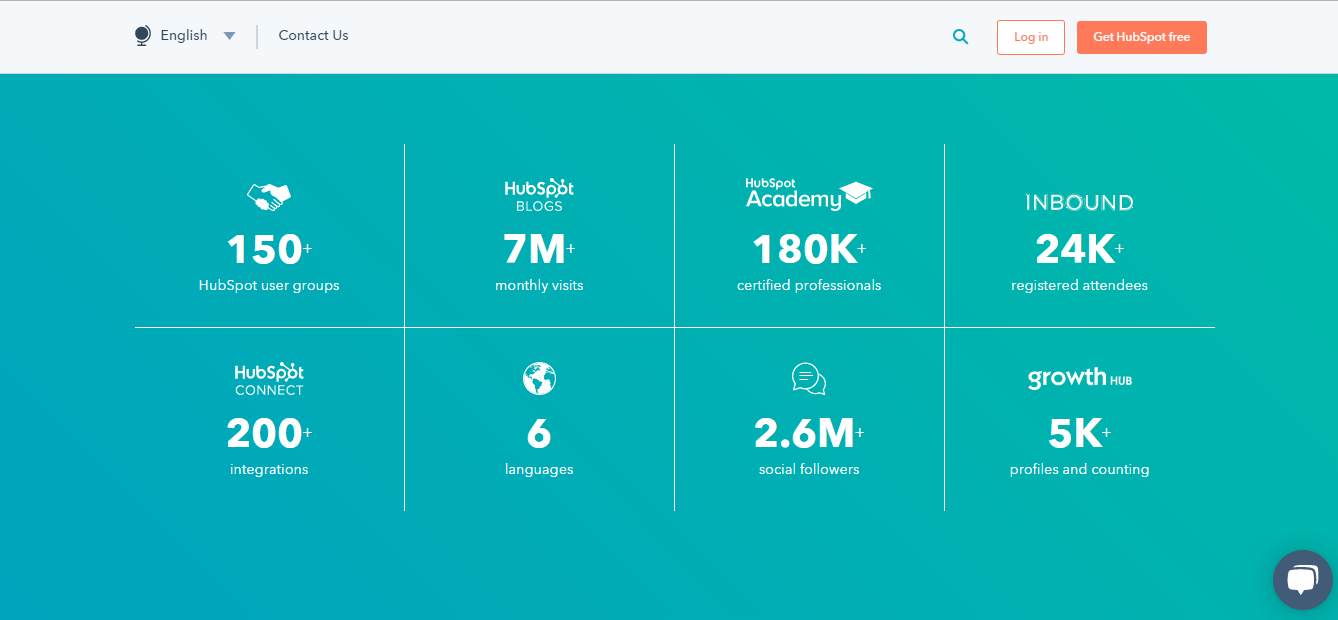 5. Media Mentions
Traditional media such as magazines & news sites are still trusted sources for many audiences. Media outlets mark a high impact on your customers; it builds trust as well as add value in your brand.
Look how a famous brand Greats displays notable media mentions on their homepage.

6. Display your Best Numbers
Numbers Always Fascinate People
How many users subscribe to your mailing list or how many people bought your product? Showcasing this information in real-time, build trust & give your customers a sense of satisfaction.
Here's an example of a Buffer. Its website homepage displays how many companies use their services. Showcasing this large number creates social proof. Over 75000 growing businesses use Buffer, impressive? Isn't it?
People have the 'Fear of Missing Out' (FOMO) syndrome. They always want to fit in the crowd. If they see lots of people subscribed to your blog already, they are more inclined to also subscribe to your blog, which we can also define as the Wisdom of Crowd.
7. Display your Client List
Displaying your client or customer list is one of the effective ways of creating social proof. They work like a stamp of approval, which not only brings more sales but also boost the organization's reputation.
Here's an example of Kissmetrics.

8. Celebrity Social Proof
Promoting & endorsing a brand with a celebrity face is known as celebrity social proof. This type of social proof can bring attention to a brand in a way that no other type of social proof can.
Have you ever notice celebrities airport looks or their gym outfits?
Here the celebrity social proof comes in action, by wearing puma shoes, caring Gucci bags they promote a brand publically.
Seeing a celebrity associated with a particular brand reassures customers of the quality of the product & persuaded to make a sale.
A star recommended that product, and that is why it's so persuasive.
Here's an example of the famous fashion brand Puma:
Conclusion:
Social proof comes in all shape & sizes; it offers a huge potential for growth. The ideas mentioned above can help you to understand social proof better. Put this social proof strategies to work to increase conversions.
There are many tools available by which you can use various social proof on your websites. For showcasing your real-time conversion, you can use social proof marketing plugin: WPfomify.
It increases conversion & sales on your WordPress website. It displays your website recent activities such as recent purchases, subscription, etc.
If you have any questions related to social proof marketing, let us know in the comment section. 🙂